77th Monaco F1 Grand Prix Yacht Charter 2019
The Monaco Grand Prix 2019 takes place shortly after the Cannes Film Festival, on May 23-May 26th, 2019. We are ready for standard 7 day charters, as well as 2-3 day rentals and day charters on selected yachts.
Below, you'll find an updated list of boats available during the Week of May 18-25th, the main festival week. Note that the availability can change without further notice.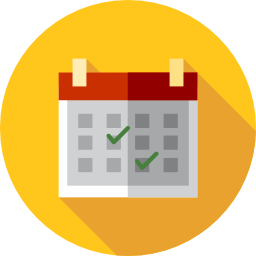 35%
reserved
Yachts in France for upcoming season are 35% reserved. If you are considering a charter in this time period, inquire now!
"To travel is to take a journey into yourself." Rainer Maria Rilke