Le Tour De France Yacht Charter

Le Tour is one of world's biggest sporting events, largest that occurs yearly and 2nd only to the soccer World Cup. One of the main draws is the scenery of the Alps, such as the Alpe d'Huez stage. Nevertheless, other stages take us to the wonderful South of France, specifically the stages from Toulouse, Pa, Tarbes, Bagneres-de-Bigorre, Tourmalet, Foix, Limoux and on to Nimes, Pont du Gard, Gap and other stages to Embrun.
Particularly interesting for a charter is the week of July 20-27th, when the Tour takes place close to the sea. Nevertheless, France lives by the Tour, so anytime is good.
Below, you'll find an updated list of boats available during the Week of July 20-27th, the ideal LTDF week. Note that the availability can change without further notice.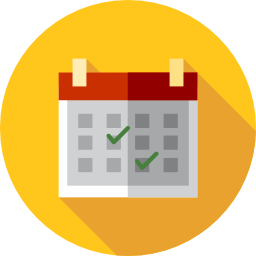 35%
reserved
Yachts in France for upcoming season are 35% reserved. If you are considering a charter in this time period, inquire now!
"Life is short and the world is wide."